Dental Practice Management Seminars
Dr. Schwab's lectures are in demand for all full-day and half-day events, including staff appreciation days, and doctors are always impressed by his insights into dental practice management and marketing. Using a combination of lecture and interactive sessions, he keeps the audience engaged while they are learning.
All descriptions listed below are full-day courses; half-day, evening, and webinar versions are available.
TOPICS AVAILABLE
NEW! "What to Say and How to Say It: 101 Best Verbal Skills for the Dental Team"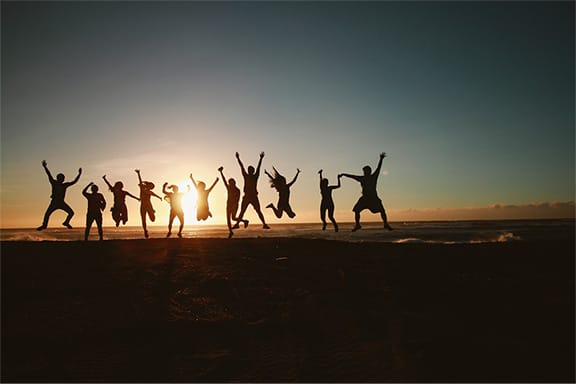 Designed for the entire team, this essential course is filled with the best words and phrases to use in everyday situations. Attendees will learn how to respond politely and effectively to patients' concerns regarding scheduling, fees, insurance, and more. The course will also address how to confidently explain the value of dental treatment. Presented within a framework of outstanding customer service, this course is overflowing with real-life, practical examples of communication skills that help build trust with patients. Attendees will also learn active listening skills, the right questions to ask patients, how to communicate effectively with patients in writing, and invaluable tips for diffusing difficult situations in the dental office. As a bonus, the course will also demonstrate how to improve team communication to reduce stress and increase production.
"How to Succeed in a World of Corporate Dentistry and Technological Change"
The business of dentistry is changing more rapidly that it has in decades. Solo practices are becoming an endangered species; corporate dentistry is growing rapidly. Technology is revolutionizing not only clinical dentistry but also the business side. Artificial intelligence allows for self-service scheduling, confirmations, and payments. Dental insurance, long a source of frustration, is becoming more transparent for those in the know. Marketing is now all about targeting for lead generation and conversion.
This course teaches dental professionals how to stay ahead of the curve, use technology wisely, yet retain the personal touch with patients. This very timely course shows practices how changes in dentistry can liberate dentists and staff from routine tasks to form closer bonds with patients and grow dental practices.
"Creating a Culture of Accountability"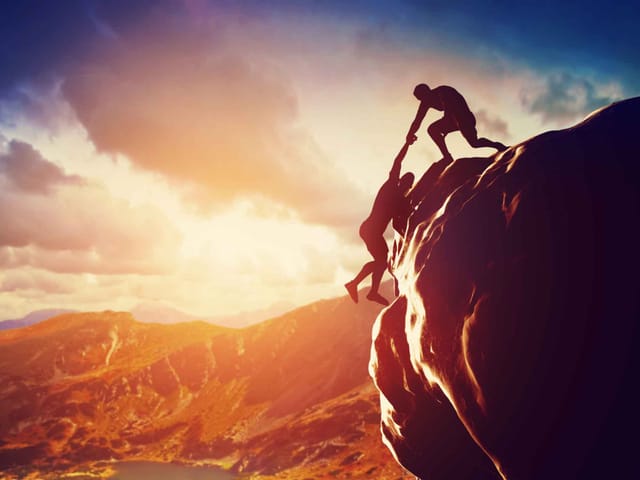 This upbeat and motivational course has a very practical purpose: to help practices fully implement new ideas, protocols, and systems. This lecture gives all members of the team the skills they need to develop and formulate messages and protocols and hold everyone accountable for success. When the practice culture is about accountability, things get done and results are achieved. Attendees will learn how to develop a core marketing message and communicate it effectively to patients; get items checked off your "to-do" list so you can keep the practice moving forward; make sure that all patients know that you are accepting new patients; and turn every incoming call into a marketing opportunity. Attendees will leave with the skills they need to not just talk about but actually implement practice improvements.
More comments from seminar attendees:
One of the best courses I have ever attended!
Thanks for a great course!
Informative and entertaining.
You were a great speaker and storyteller!
So much good information, I couldn't write fast enough.
I loved your seminar!
I gained a lot of "gold nuggets" for the team!
We love the templates included in the handouts.
Best seminar I've been to by far and full of practical "real office" information.
You were AWESOME.! A very bright and clever presentation. Loved the new perspective.
Excellent lecture! We are excited to start implementing and improving!
Thank you for your superb presentation!
Loved your inspirational, comedic view/interpretation of our wonderful dental field.
We loved every minute of your program.
For lecture fees and availability, please contact:
David Schwab, Ph.D.
PH 407.324.1333
Or by E-Mail