Practice Management Seminars
An internationally known seminar speaker who has presented courses in every state in the U.S. as well as Canada, Mexico, the Caribbean, and Europe, Dr. Schwab presents practical, user-friendly practice management and marketing seminars for the entire dental team. Fast-paced, filled with humor, and overflowing with "pearls," Dr. Schwab's seminars are as popular as they are useful.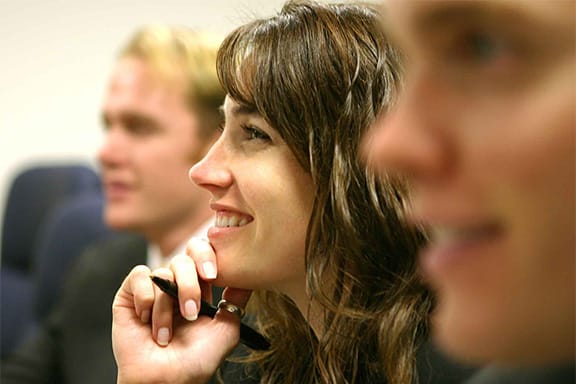 Here are some comments from seminar attendees:
An "11" on a scale of 1-10
Awesome!
Inspirational
Articulate and humorous
Speaker was engaging and funny.
Delivery was impassioned, lively, and interesting.
Content was relevant and specific.
Fabulous!
His lectures are in demand for all full-day and half-day events, including staff appreciation days, and doctors are always impressed by his insights into dental practice management and marketing. Using a combination of lecture and interactive sessions, he keeps the audience engaged while they are learning.
All descriptions listed below are full-day courses; half-day and evening versions are available.
TOPICS AVAILABLE
"From Millennials to Seniors: How to Get More Patients of All Ages"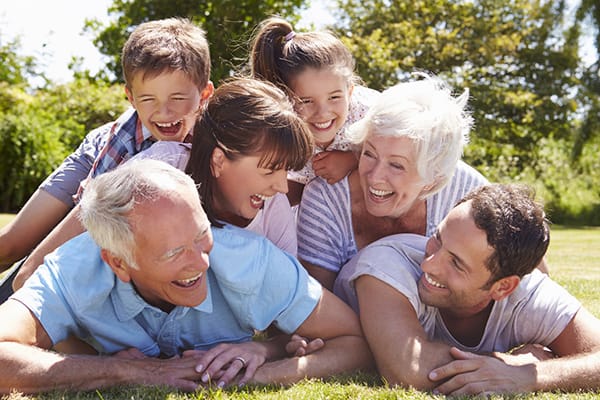 There are now six living generations. The oldest generation remembers when electricity was a new invention; the youngest exhibit digital fluency with fast-paced technology. Practices need to tailor their messages to demographic groups for maximum impact. This highly informative course provides practical tips for attracting everyone from the WWII generation, to Baby Boomers, to Millennials. Attendees will learn how to unlock the generational codes and educate each group about modern dentistry. This course will also unravel the mysteries of using targeted and cost-effective Internet marketing and compelling social media. Designed to benefit the entire team, this course pushes the boundaries of traditional practice marketing and offers a fresh approach to teach attendees how to communicate with today's diverse population of dental patients.
"101 Ways to Attract New Patients and Increase Case Acceptance"
This very popular and continually updated course provides you with 101 up-to-date, sure-fire ways to build your practice, increase patient flow, and improve the bottom line. This great "collection of pearls" is divided into topic areas and presented as valuable, practical advice that you can take back to the practice and implement immediately. There are also new and expanded sections on direct-to-consumer advertising, getting the most out of your website, and using video effectively to educate patients. Using a combination of lecture, discussion, and interactive segments, this course enlightens and motivates the entire team. Attendees will learn how to create an internal marketing system that keeps new patients coming in; attract the right patients; implement consistent systems in the office; and encourage patients to say "yes" to treatment plans. The course contains essential tips for all members of the dental team, whether their primary responsibilities are administrative or clinical.
"Getting to YES for Quality Dentistry When Everyone Wants a Bargain"
In a world filled with price shoppers, bargain hunters, and tire kickers, practices often struggle with case acceptance. In this entertaining and highly practical seminar, attendees learn how to imbue their services with great value and handle financial issues fearlessly. Attendees will learn how to distinguish their practices from the competition, educate their patients regarding the uniqueness of treatment, and turn patient wants into needs. This course provides insights into the psychology of price and purchasing and gives attendees the tools they need to explain the benefits of dental treatment to patients clearly and persuasively. The course covers the best mechanics of case presentation as well as follow-up systems that are low key, respectful of the patient and at the same time very effective. Overflowing with practical examples, this course is a must for every doctor and team member interested in helping patients achieve optimal oral health.
"Creating a Culture of Accountability"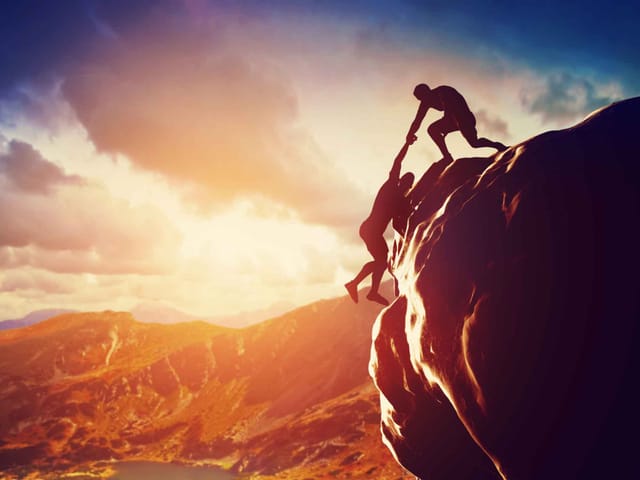 This upbeat and motivational course has a very practical purpose: to help practices fully implement new ideas, protocols, and systems. This lecture gives all members of the team the skills they need to develop and formulate messages and protocols and hold everyone accountable for success. When the practice culture is about accountability, things get done and results are achieved. Attendees will learn how to develop a core marketing message and communicate it effectively to patients; get items checked off your "to-do" list so you can keep the practice moving forward; make sure that all patients know that you are accepting new patients; and turn every incoming call into a marketing opportunity. Attendees will leave with the skills they need to not just talk about but actually implement practice improvements.
More comments from attendees:
You were a great speaker and storyteller!
So much good information, I couldn't write fast enough.
I loved your seminar!
I gained a lot of "gold nuggets" for the team!
We love the templates included in the handouts.
Best seminar I've been to by far and full of practical "real office" information.
You were AWESOME.! A very bright and clever presentation. Loved the new perspective.
Excellent lecture! We are excited to start implementing and improving!
Thank you for your superb presentation!
Loved your inspirational, comedic view/interpretation of our wonderful dental field.
We loved every minute of your program.
For lecture fees and availability, please contact:
David Schwab, Ph.D.
PH 407.324.1333
Or by E-Mail