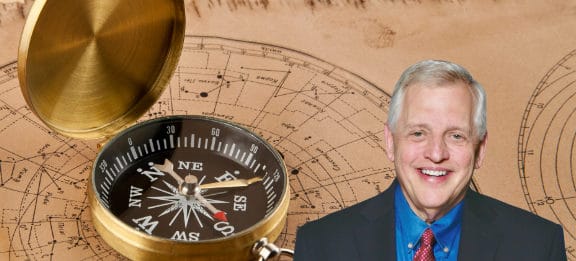 David Schwab, Ph.D. is a popular speaker and dental practice management consultant.
I work with doctors and team members to help them grow their practice, educate their patients, and train everyone in the office to improve verbal skills, marketing and customer service.
My services include presenting seminars, facilitating workshops, and creating customized social media content.
Patient education videos, totally customized for your office are also available.
Free dental practice management information is provided weekly through my blogs and podcasts. Enter your e-mail in the box belowat the right to get tips and content for team meetings.
SERVICES
Personalized Team Training services in verbal skills and management conducted via the Internet to give team members the skills they need to provide first-class customer service, build trust, and increase case acceptance far beyond the limitations of dental insurance.
Click for details and video explanation.
David's Blog & Podcast
View All

Posted on Monday October 24, 2016
Magnetic dental marketing is all about attracting new patients.  You have walking billboards that frequently attract interest—your team.  Individuals who work in dental offices can turn inquiries into dental patients very easily by following some simple steps. When team members leave the office wearing clothing with the practice name and logo, they frequently attract attention.  … Continue reading Magnetic Dental Marketing to Attract New Patients