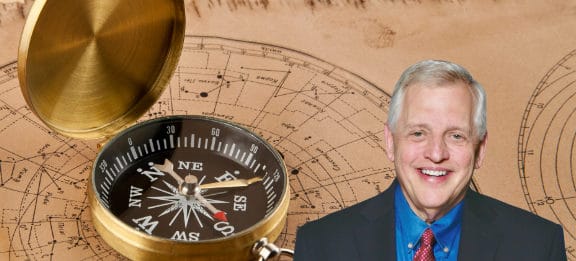 David Schwab, Ph.D. is a popular speaker and dental practice management consultant.
SERVICES
Personalized Team Training services in verbal skills and management conducted via the Internet to give team members the skills they need to provide first-class customer service, build trust, and increase case acceptance far beyond the limitations of dental insurance.
Click for details and video explanation.
David's Blog & Podcast
View All

Posted on Monday April 30, 2018
What is the ultimate secret of practice management? This blog is the final installment of my three-part series on how dental practices can learn from the phenomenal success of amazon.com. In the first part, I discussed the need for practice efficiency. The second lesson was about focusing on value, not price. Another lesson from Jeff … Continue reading Ultimate Secret of Practice Management