FREE Webinar: Practice Management by the Numbers
Presented by David Schwab,
Ph. D.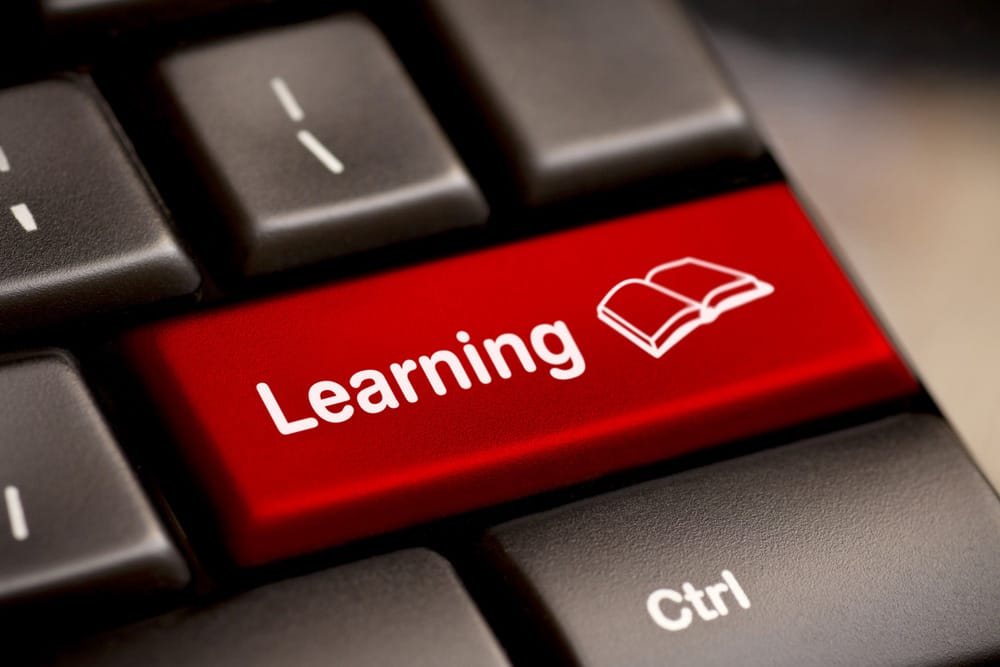 Attendees will learn:
Confident responses to the money objection
Action steps to higher case acceptance
Critical reasons why patients accept treatment
Great responses to the "I'll think about it" objection
Practical ways to convert leads/inquiries into appointments
Important reasons that patients do not accept treatment
Essential action step you should take immediately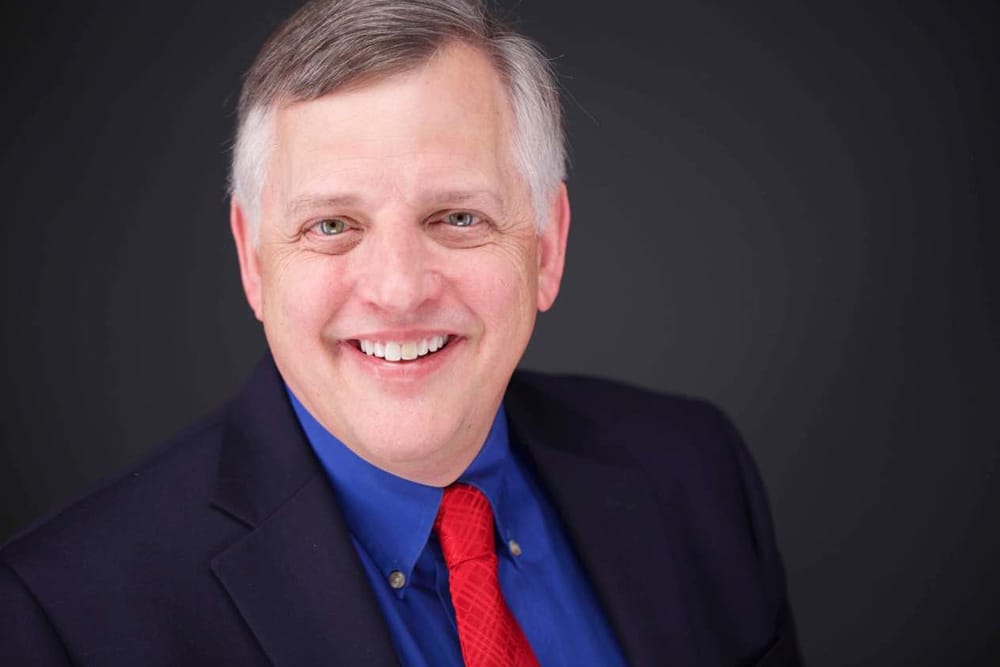 About the Speaker:
David Schwab, Ph.D., is a motivational speaker who has presented practice management courses to tens of thousands of dentists. Dr. Schwab has served as Director of Marketing for the ADA and as Executive Director of the American College of Prosthodontists. He consults with private practices and his popular articles have appeared in numerous journals.
Here are some comments from seminar attendees:
Our most requested speaker!
Awesome!
Inspirational.
Content was relevant and specific.
An "11" on a scale of 1-10.
Send me details about
"28 Ways to Improve Your Dental Practice"