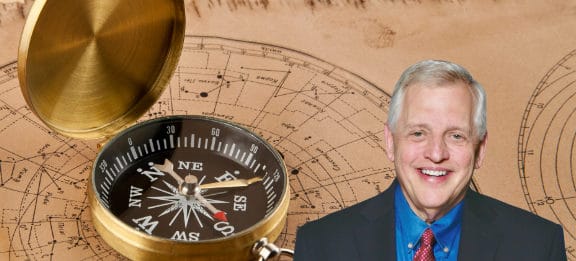 David Schwab, Ph.D. is a popular speaker and dental practice management consultant.
SERVICES
Team Training Video Series. An entire year of practical, information-packed team meetings.
"We found the Team Training Videos not only full of useful and relevant information, but also fun to watch! Each video provided us with valuable information that we have already put into use in our practice. Thank you!"
Click for details.
David's Blog
View All

Posted on Wednesday September 22, 2021
The Consumer Price Index went up 5.4% in July, the largest jump in 13 years. In addition, according to Moody's Analytics, the U.S. is experiencing "the strongest wage growth in a quarter century." Inflation is overhead on steroids. Dental staff salaries and benefits are the largest overhead line items in dental practices. It's time to analyze the … Continue reading Dental Practices Need to Raise Fees To Keep Up With Inflation