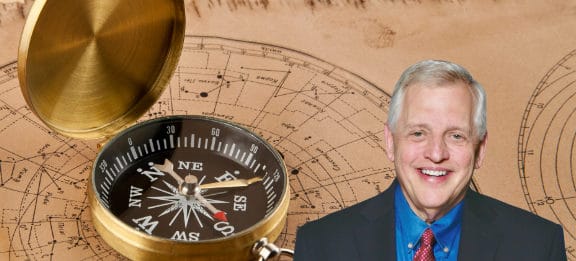 David Schwab, Ph.D. is a popular speaker and dental practice management consultant.
Dental Practice Management Consulting
My passion is helping my clients run their dental practices more efficiently so they can focus more on patient care and spend less time dealing directly with management and marketing issues.
Whether your dental practice is solo or group, traditional or DSO, I will train your team to communicate more effectively to reduce stress in the dental office, increase case acceptance, and make the practice more profitable.
Click for one-minute video about YOU
Dental Practice Management Seminars
My seminars are engaging and overflowing with practical dental practice management advice that you can take back to your dental practice and implement immediately. Topics covered include management, marketing, using social media and videos, patient education, team accountability, the best verbal skills, and following up with patients who are thinking about treatment.
Comments from seminar attendees:
An "11" on a scale of 1-10
Awesome! Fabulous!
Articulate, humorous, and inspirational.
Delivery was impassioned, lively, and interesting.
Content was relevant and specific.
Click here for
COURSE DESCRIPTIONS
---
Dental Practice Management Testimonials
I would like to recommend David Schwab as a tremendous resource for benefiting the practice of dentistry. I have known David for over a decade and have firsthand experience of what a difference he can make for myself, my staff, and my practice. He has a wealth of knowledge and can help in all aspects of dentistry from organization, communication, education, and marketing. If you have a need, he can fill it. I have always appreciated his dedication to my practice. Simply put, we are better because of David Schwab! - Jeff Capes, DMD, MD
David and I first met in 2020 as he was the dental practice management consultant for the practice where we were planning a transition to purchase. Throughout our transition process David worked tirelessly, using his overall practice management and marketing acumen to help form a game plan that integrated me smoothly both into the practice with the team and into the community with our referrals and patients. He's a vital member of our team bringing high character and a strong work ethic. He is very responsive and always only a phone call away with valuable advice and feedback! - Shadie Azar, DMD, MSD
I want to express my extreme gratitude on the advice and dental practice management consultation you provided for management of my office staff. You truly helped transform my staff into a team. You have helped our day move from a daily grind to a smoother running operation. We have virtually eliminated the frequent squabbles and petty disagreements. We now work for a common goal. - Peter A. Russo, DDS
I have known Dr. Schwab for many years, initially as the Executive Director of the American College of Prosthodontists and most recently as a dental practice management consultant and presenter. He is very knowledgeable in teaching us how to better communicate with patients. His protocols regarding follow up with new patients and treatment presentations result in getting "warm bodies in the chair." Dr. Schwab's lectures and delivery are both helpful and entertaining. He has so much to offer. His knowledge, skills, and abilities make him a uniquely qualified consultant and presenter to help us in private practice become more successful. - David S. Clary, DDS, MS, FACP
David greatly helped us with complex staff issues related to our multi-doctor, fee-for-service specialty practice. His dental practice management advice was always timely and useful. He developed excellent rapport with the doctors and team members and provided analysis that was very beneficial to our practice. He also presented a program for our staff that was the best one of its kind we have ever done. I recommend him very highly. - Ryan Morris, DDS
Check Out My Latest Practice Management Articles and Blog Posts.
---
Dental Practice Management Articles by David Schwab, Ph.D.
- Categories